Who Are We?
We are a for-profit organization, public bar, and event hall! Use us for your next fundraiser / event!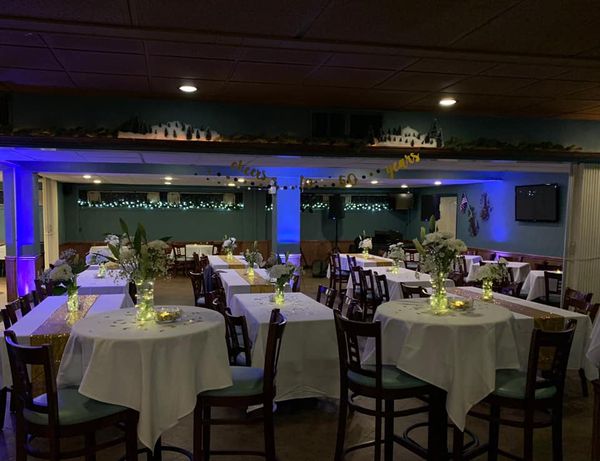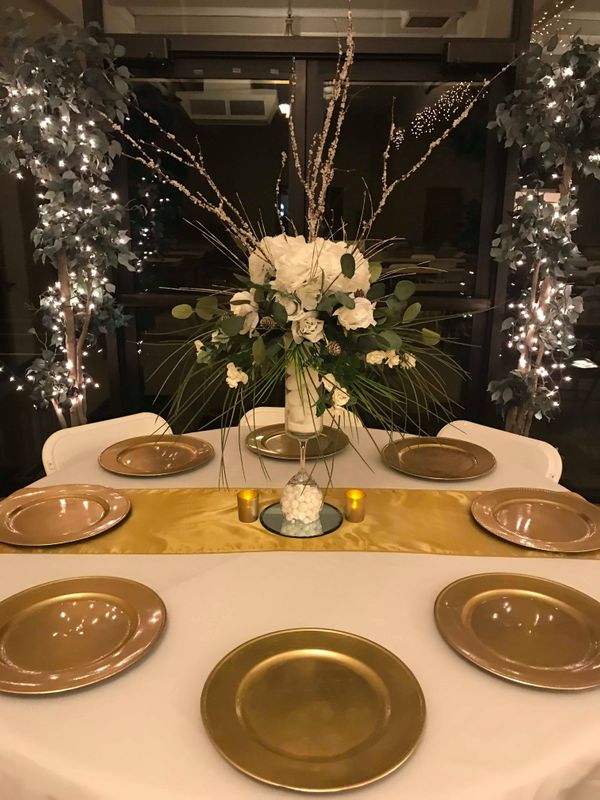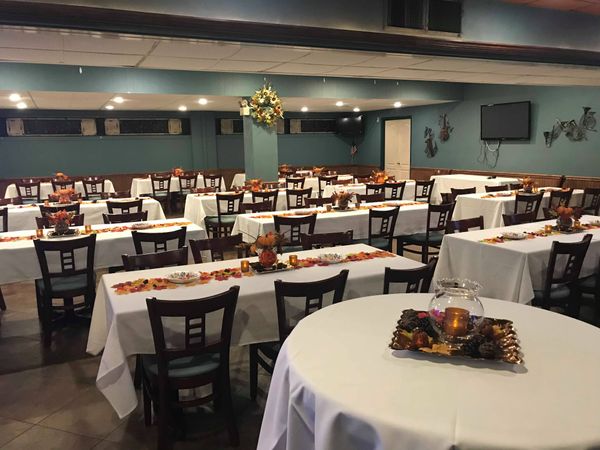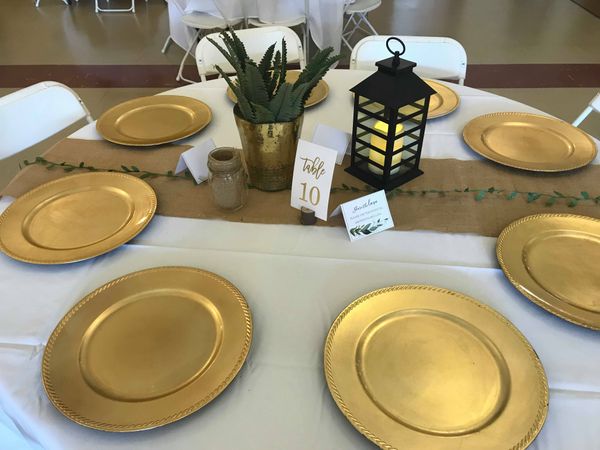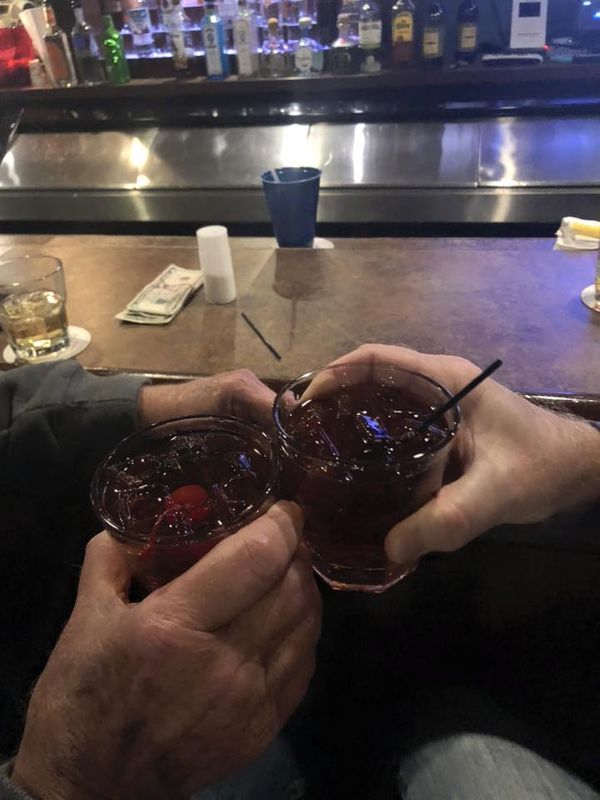 Weekly Events
We hold a variety of events weekly; come on down and join the fun!
Queen of Hearts Drawing every Tuesday at 7:00 pm.
We hold KC raffle held in the second and fourth Wednesday of the month.
Check back for our Concert Series! In the past we have had tribute artists for Elvis, Buddy - Holly, Patsy Cline, the Rat Pack, Elton John, The Eagles, Bob Seeger, Garth Brooks, and many more!
Need Another Use For Our Space?
We have the space! Whatever event, party, or fundraiser you are throwing, we have the space and the facilities you need!